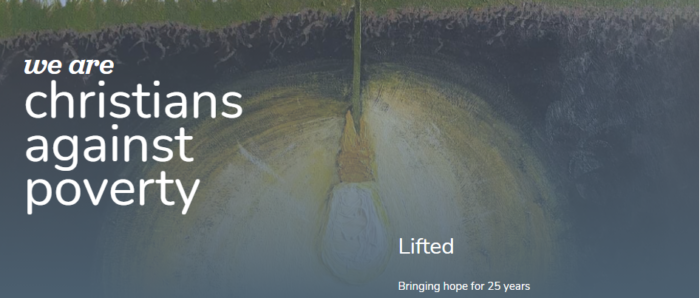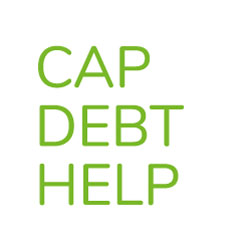 Do you need help with debt or do you know someone who does? 
CAP can help
0800 328 0006
always hope.
Christians Against Poverty (CAP) provides free debt help and local community groups across the UK. Our free services, run with local churches, provide practical and emotional support and show people that there is always hope.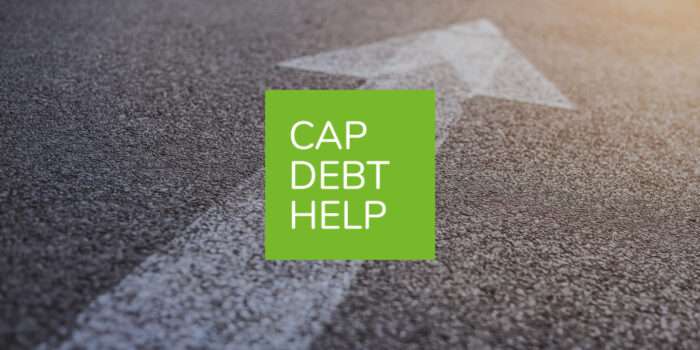 Get in touch if you need support with debt 

0800 328 0006                                

 
Clare Hollinshead is our local representative for CAP she writes
"Thank you for your continued prayer – the past two months have been fairly busy in the Vale Debt Centre. We have new clients engaging each month and although we are not at full capacity yet we are dealing with some fairly significant situations and feel God has given us plenty to be involved with. Please continue to pray for wisdom and grace for us as we support those who are really struggling with complex needs. I was amazed this week that the answer to one immediate safety need just happened to be unusually right under my nose and although I can't share it with you so as to protect confidentiality, I can assure you that God is clearly involved in this new work. It isn't easy though and statistics released this week from various charities dealing with debt advice are shocking. Our nation is in deep debt and we need to pray for change.Thank you for standing with us, Clare"
More information is available on the
Christians Against Poverty website
Our Story
Download our 2021 Client report Link to CAP client report – capuk.org/clientreportpdf
The COVID-19 pandemic has impacted each of our lives in a significant way, yet sadly, many have experienced disproportionate levels of hardship. Even before the pandemic, we knew that people in debt were struggling on a low income, going without food, experiencing poor mental health, and feeling isolated. This year's Client report explores the latest debt trends and marks CAP's 25th year, celebrating the thousands of clients who have been an integral part of CAP's story so far.
The report also features four amazing client storytellers; Paula, Ricky, Joanna and Gillian. Each storyteller shares their experience of debt, the tough circumstances and hardship, as well as their experience of CAP Debt Help.
Paula's story
'My husband and I worked for the same company and we were both made redundant. After the redundancy the debts started building; rent arrears, Council Tax arrears, doorstep loans, catalogue loans. We were missing meals four or five nights a week so that the kids could have dinner. I didn't want to go out, I couldn't speak to anyone on the phone. It was a horrendous time. 
After I became debt free I started to volunteer for CAP and not long after I became the Colchester Debt Centre Manager. I knew from being on my own journey out of debt that I wanted to be involved with CAP. I had an understanding of the fear when facing eviction, or what it was like to cry because you don't know how you are going to feed your family.'
No one should face problem debt alone. No one should feel as though they have nobody to turn to for help or that their situation is hopeless. The sobering statistics in the report remind us why our job is so important, we cannot let debt cause desolation any longer. 
CAP Clients across South Wales have told us that:
The average balance of household debt in Welsh households is £15,463
CAP clients have an annual of income of £9,961 after housing costs
62% borrowed money to pay another bill or debt.
58% said that they had nobody to turn to when they had a problem.
28% of CAP clients had considered or attempted suicide as a way out of debt.
45% of CAP clients didn't know where to get help.
CAP has 10 Debt Centres across Wales and new ones are opening all the time. They operate in partnership with the churches in Welsh communities so they are well placed to know the needs in the local areas. If you would like to know more about the support we can offer, free of charge, please give me a call on 07436 558681
You can refer people in need by calling:
0800 328 0006