Catch the real Christmas spirit! Whether you're looking for festive family fun, or peaceful contemplation, you're so welcome to join our Christmas celebrations here at Tabs.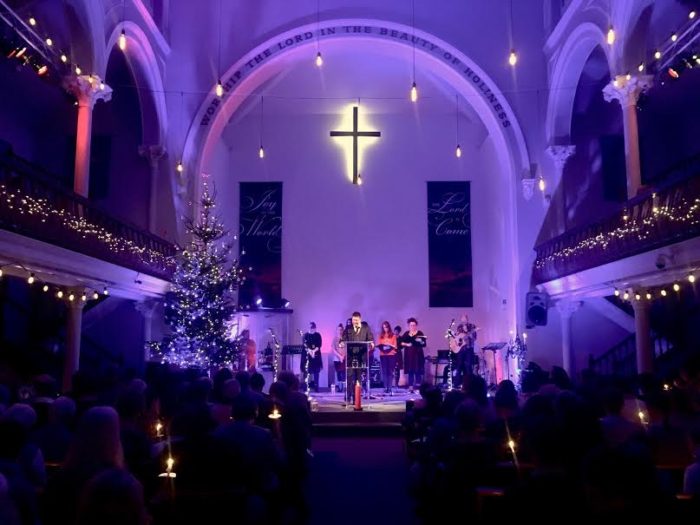 Carol Service
Sunday 15th December, 6:00pm
One of the best services of the year – a traditional evening of seven lessons and carols, followed by free mulled wine, mince pies and festive cheer downstairs.


Christmas Crib Competition
Saturday 14th December, 1pm-5pm
Sunday 15th December, 1pm-5pm
Drop in to see a display of all the Christmas Crib Competition entries. Local schools and children's groups have been challenged to recreate the nativity scene through junk-modelling, using entirely recycled material. Throughout the day there will be Christmas storytelling and festive refreshments.

Celtic Christmas Carols
Sunday 22nd December; 6pm
A more intimate evening of acoustic folk renderings of your favourite carols, followed by mulled cider and mince pies.


Family Nativity Service
Tuesday 24 December, 3pm

A very special telling of the Christmas story where you're invited to be part of the action. Kids and adults alike are invited to come along dressed up as your favourite character from the story of Christmas.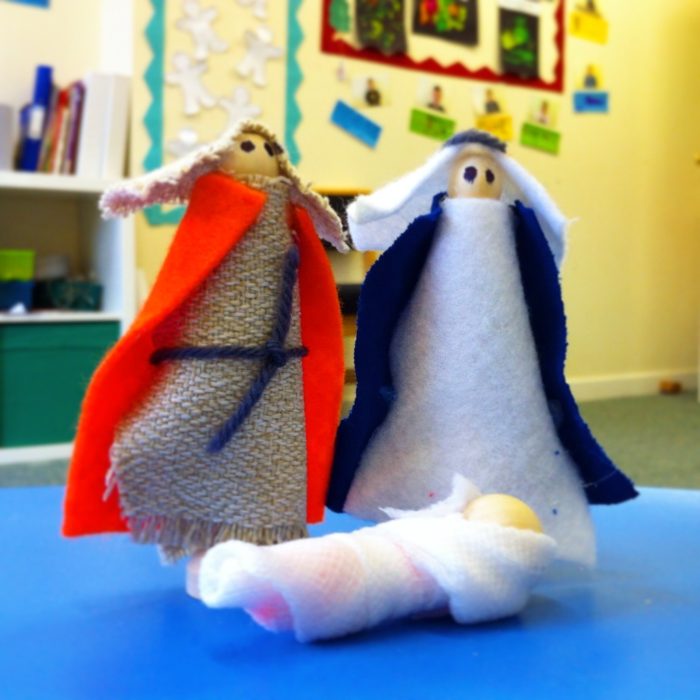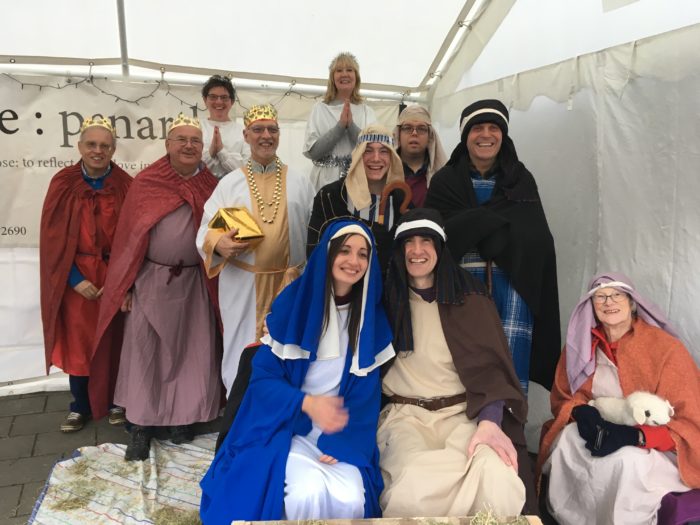 Midnight Service: First Communion of Christmas
Tuesday 24 December, 11.15pm



Christmas Day Family Service
Wednesday 25th December, 10.30am
Join us to celebrate Christmas together.


Frozen: Sing-a-long
Saturday 28th December, 3pm
Free Entry
Have a break from the post-Christmas lull and join us for this free screening of this festive favourite.
Come dressed as your favourite characters if you want. This is the sing-a-long version of Disney's original Frozen, so we're all part of the action.
Entry is free. There will be a stall selling a small selection of snacks and drinks.

For an overview of all events, have a look at our calendar.