We meet every Sunday at 10.30 am. Book to join us at the service or watch it live at home.
Friends and family who are not online can book by calling 07375 496646 or emailing comms@tabspenarth.org.uk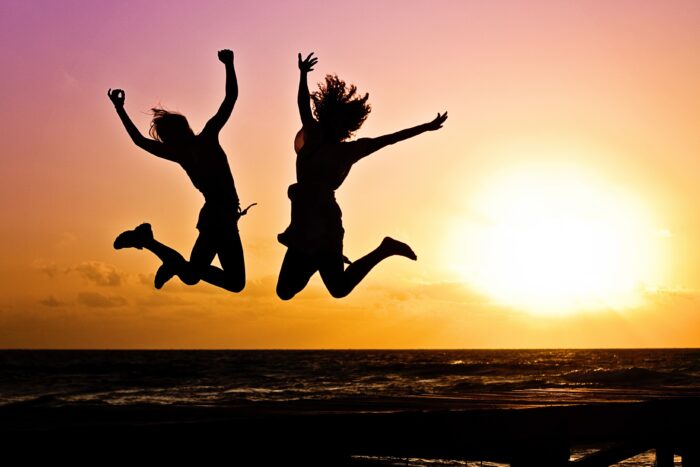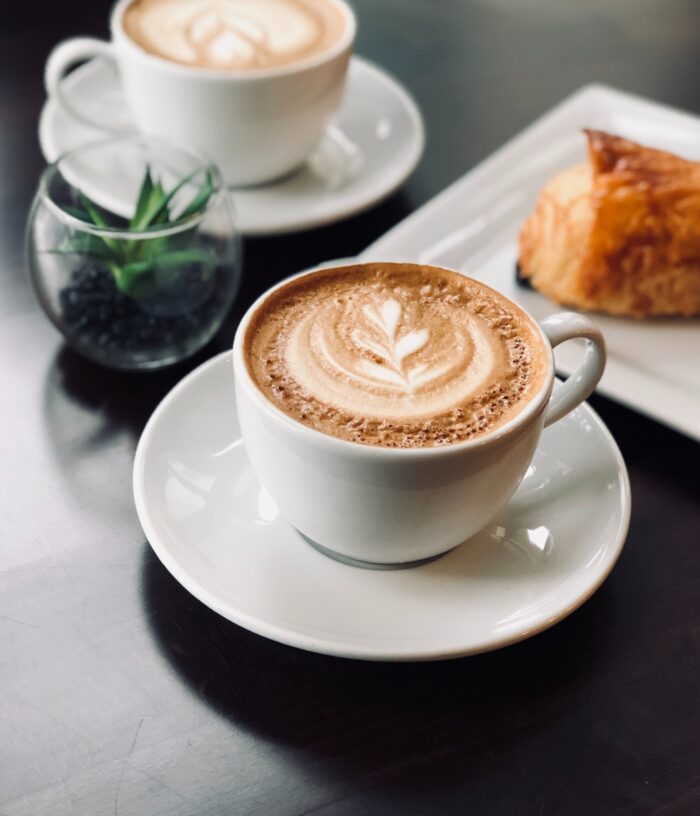 Join us on zoom after the services for coffee and chat at 11.30am
Zoom ID 871 2491 6226
Passcode: Coffee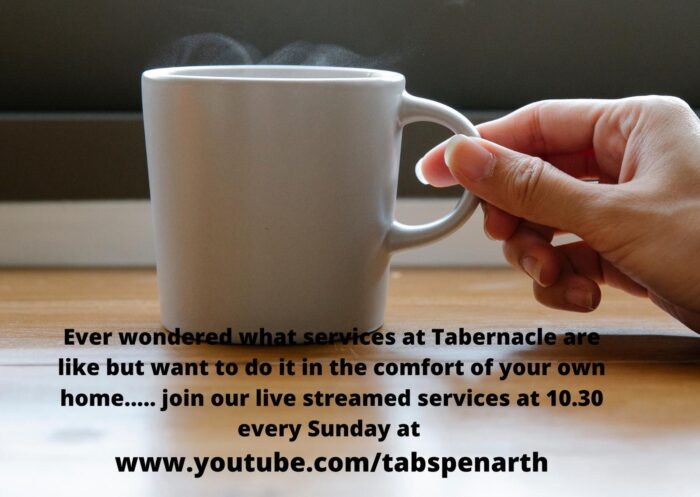 You can also catch up with the service later through the Tabs Penarth channel on YouTube
You can browse previous services and subscribe to our channel to keep up-to-date.
As the country gradually eases lock-down, all the usual services in our church building are beginning to start again. Tabs online will continue through live streaming and zoom services as well at limited numbers being able to attend in person.
Church services are a chance for us to meet as a community, to give thanks to God for the beauty of creation, to learn from His word to be better kinder people, to know that in an uncertain world, there is a God who is a steady as a rock. We don't need a building to do any of that.
You're so welcome to join us.
Keep in touch
Please feel free to comment and join the conversation as these online services are broadcast.
If you have any other feedback, comments, news to share, or want to volunteer to get involved, please get in touch at info@tabspenarth.org.uk.