Welcome to tabernacle : penarth
Our purpose is to reflect God's love in our Church, our community and in the world.
We meet every Sunday morning at 10.30am .
We are also live streaming our services online every Sunday. Services can be found at www.youtube.com/tabspenarth
Please Pray for Ukraine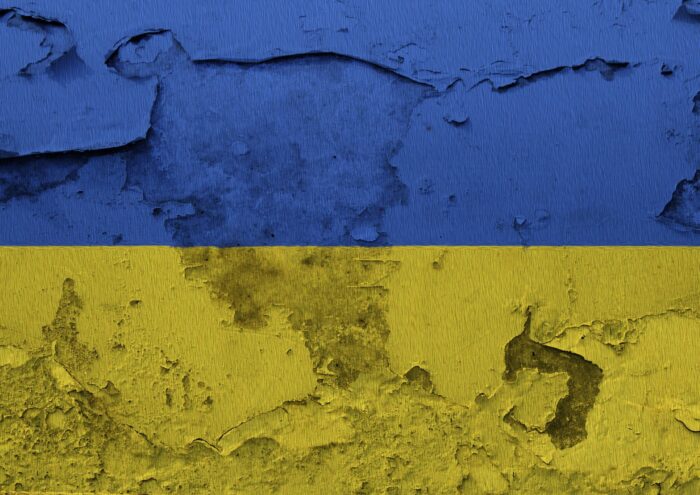 Please remember the people of Ukraine in your prayers at this time. BMS have kindly put together the following items to help us pray through this very difficult and heart- breaking situation.
● Pray for the people of Ukraine – for those in shock at this sudden and violent violation of their country – that they will be able to seek safety and know the comfort of God's presence at night
● Pray for Baptists in the region, as they prepare to use their churches as safe havens and emergency supply distribution points for those fleeing. Please pray that God gives them wisdom in an ever-changing situation
● Pray for the coming days, that there will be enough food, money, fuel and resources in the country for ordinary citizens
● Pray for those who are fleeing across the country that their paths will be clear and they have places to rest. Pray also for neighbouring countries, some of whom have already begun preparing to receive refugees – that they will welcome and care for those who choose to flee across borders
● Pray for those who cannot, or will not, leave. Pray that they are not discouraged by those who do and do not feel that the international community has given up hope for the possibility of peace.
Arcot House is open every weekday from 10am to 12noon for our FoodBank.
#NoPerfectPeopleAllowed
About tabernacle : penarth
We are an Evangelical Contemporary Christian Church: We believe in one God (Father, Son and Holy Spirit) who has revealed himself supremely through his Son, the Lord Jesus Christ. What we believe
About God
We believe God loves and actively seeks to be in a relationship with us all. Find out more
Food Bank
We've made big changes to expand our foodbank in response to the current COVID19 pandemic
Sunday worship services
10:30am every Sunday
You're so welcome to join us at our Sunday services. Don't worry about what to wear or where to sit, just come along, relax, and stay for tea and coffee afterwards.