Welcome to tabernacle : penarth
Our purpose is to reflect God's love in our Church, our community and in the world.
We meet every Sunday morning at 10.30am .
We are also live streaming our services online every Sunday. Services can be found at www.youtube.com/tabspenarth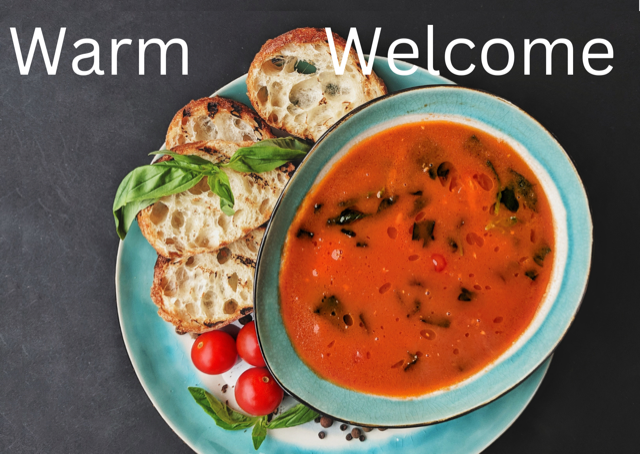 Please Pray for Ukraine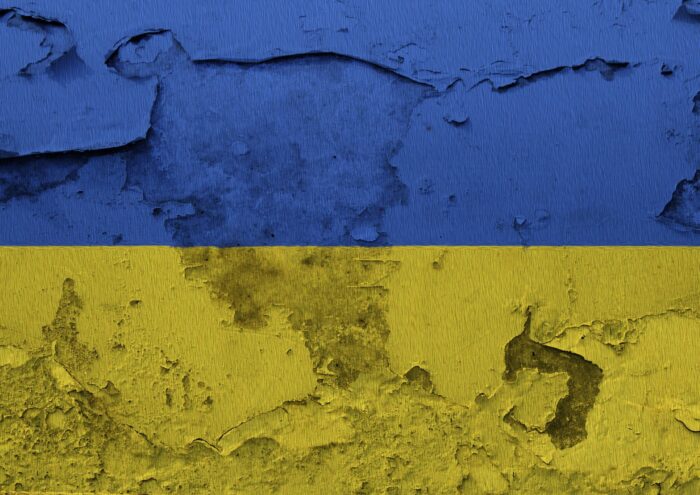 The UNHCR reports 8 million Ukrainian refugee registrations across Europe, with millions more internally displaced often without heating or power. The UN has verified more than 18000 civilian casualties and thousands upon thousands of military deaths on both sides. The war grinds on.
Friday 24th of February 2023 marks the anniversary of the war in Ukraine and we invite you to gather together at Tabs at in a spirit of unity with brothers and sisters in Ukraine and across the world. We want to pray, to cry out to our loving father for peace on this earth. We will have prayer stations organised for all ages with resources to inspire, help us reflect and to encourage us that God is sovereign even in dark times.
Let's unite together to …pray in the Spirit on all occasions, with all kinds of prayers and requests… (Eph 6:18a) between 7.30 and 8.30 pm at Tabs on Friday the 24th Feb, we would love to see you there.
Arcot House is open every weekday from 10am to 12noon for our FoodBank.
#NoPerfectPeopleAllowed
About tabernacle : penarth
We are an Evangelical Contemporary Christian Church: We believe in one God (Father, Son and Holy Spirit) who has revealed himself supremely through his Son, the Lord Jesus Christ. What we believe
About God
We believe God loves and actively seeks to be in a relationship with us all. Find out more
Food Bank
We've made big changes to expand our foodbank in response to the current COVID19 pandemic
Sunday worship services
10:30am every Sunday
You're so welcome to join us at our Sunday services. Don't worry about what to wear or where to sit, just come along, relax, and stay for tea and coffee afterwards.