Everyone is welcome to take part in our Christmas Crib Competition. Download the details found below.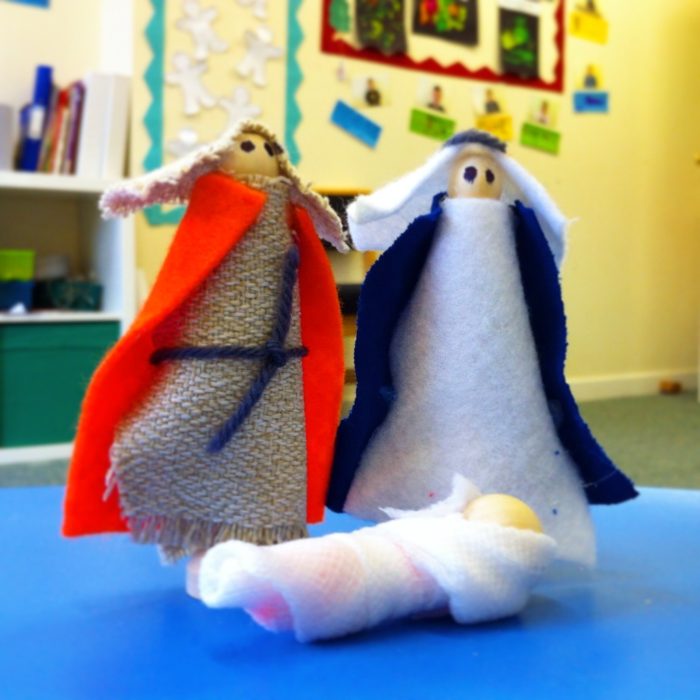 We would like to invite your school or group to take part in our Christmas Crib Competition.
Many children don't know the nativity story and why we celebrate Christmas. This is a fun and engaging way to discover the real meaning of Christmas.
Here's the challenge
We're inviting you to create a nativity scene out of recycled materials. This is what you'll need to do.
Read the two accounts of the birth of Jesus from the Bible (attached). Try and include as many of the elements and characters you can find in the story. You can get clues for what the models should look like from the texts.
The second part of the challenge is to make the nativity scene from recycled materials and pre-used materials. You can use glue, paint and paper to help you, but all other materials must be recycled.
The closing date is Saturday 3rd December.
The mangers must be delivered to Tabernacle Baptist Church Plassey Street Penarth on Friday 2nd December between 5 pm and 6.30 pm or Saturday 3rd December between 2 pm and 4 pm or by prior arrangement using the e mail address below.
Judging and prize giving
Entries will be judged by group namely over 16 , under 16 and mixed age groups. Winners will be announced on 4th December 2022 in our service at 10.30 a.m. We would love you to attend.
Open to the public
The Church will be open for members of the public to view the cribs on Sunday 4th December from 2 pm to 5 pm and on Saturday 10th December from 2 pm to 5 pm
Bringing it to life – group bookings
From Monday 5th – Thursday 8th December, the church will be open for groups to book a 45 minute to one-hour visit and see all the nativity scenes that have been created. There would also be an opportunity for listening to some storytelling. Booking is essential using the e mail address below.
Collection of cribs
Last year we received feedback that some groups would have liked to have displayed their cribs (and prizes) over the Christmas period. We would suggest therefore that cribs are collected from the Church on Sunday 11th December either immediately after the morning service or between 2 pm and 4 pm. Any cribs that are not collected will be displayed in Church over the Christmas period and then will be disposed of.
We're so looking forward to seeing all your creative entries. If you need any more information, please contact Tim Hackett at tim.hackett@tabspenarth.org.uk.
Here are some of the entries from last year.