Holiday Club (Ages 5-10)
This hugely popular holiday club is designed for those aged between 5 to 10 and involves music, dance, art, crafts, drama, games & general mayhem!
Every holiday club programme is packed with games, listening to the Bible, relationship building, prayer, craft, small-group discussion and lots more! Using a band to lead the singing, DVD, drama and lots of lively activities, the Holiday Club is a perfect way to spend the mornings during school break.
Online registration has now closed, but you can register on the day.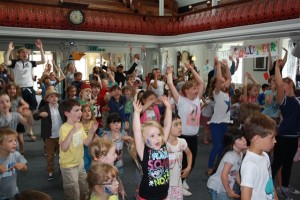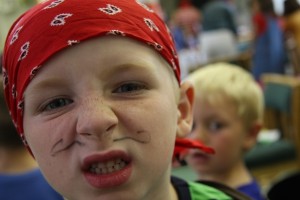 Keep in touch for dates and more information about our next Holiday Club.